Since 1992, IEQSA is a regular supplier of Titanzinc coils, zinc sheets and zinc strips. More than two dozen manufacturers of gutters, down-pipes, elbows and roof-accessories, in Germany, France and other 14 European and Asian countries, are our regular customers.

Verozinc, our rolled titanzinc (titanium zinc) is manufactured as per the specifications of European norm EN 988. It is also approved for the manufacture of pipes and other rainwater accesories by the TIG point-welding method. Furthermore, we manufacture special qualities for the manufacture of zinc ornaments, for drawing and deep-drawing.
Verozinc is available in 3 surface finishes: Verozinc Nature (natural finish), Verozinc Prestige (grey color preweathered) and Verozinc Black (graphite color preweathered).
Important housing complexes, churches, public and private buildings, have been roofed with Verozinc, with optimum technical and aesthetic results. We invite you to visit our architectural references included here.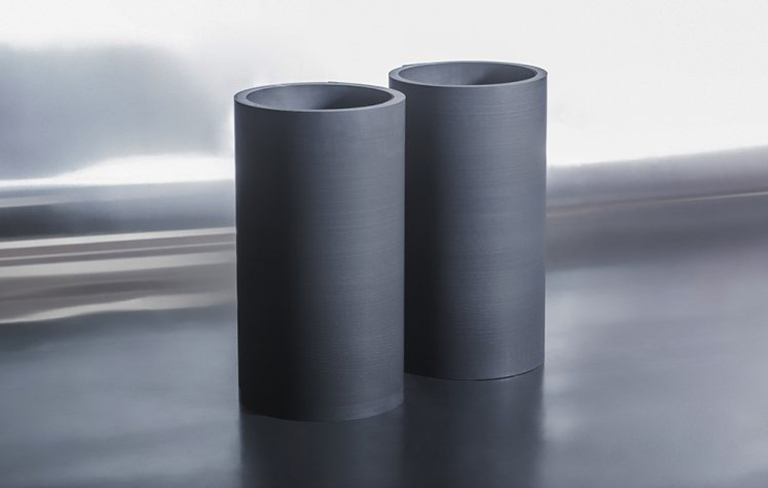 Verozinc Natural finish rolled zinc for building (roofs, façades,rainwater goods,etc.)
2. Mechanical Properties ( in the direction of rolling)
* Dimensions, mechanical properties and chemical composition comply with Norm EN 988.
Sheets and coils in various thicknesses, widths and lengths, prepared according to
customer`s requirements.
Our products are wrapped in a specially formulated VCI paper. The products are arranged
on wooden pallets and secured by straps. Additional security elements are also used, such
as corner and edge protectors for zinc sheets or carton cores for zinc coils. Our pallets
comply with ISPM 15.

Choose the area of ​​the company with which you want to communicate:
Industrias Electroquímicas S.A.